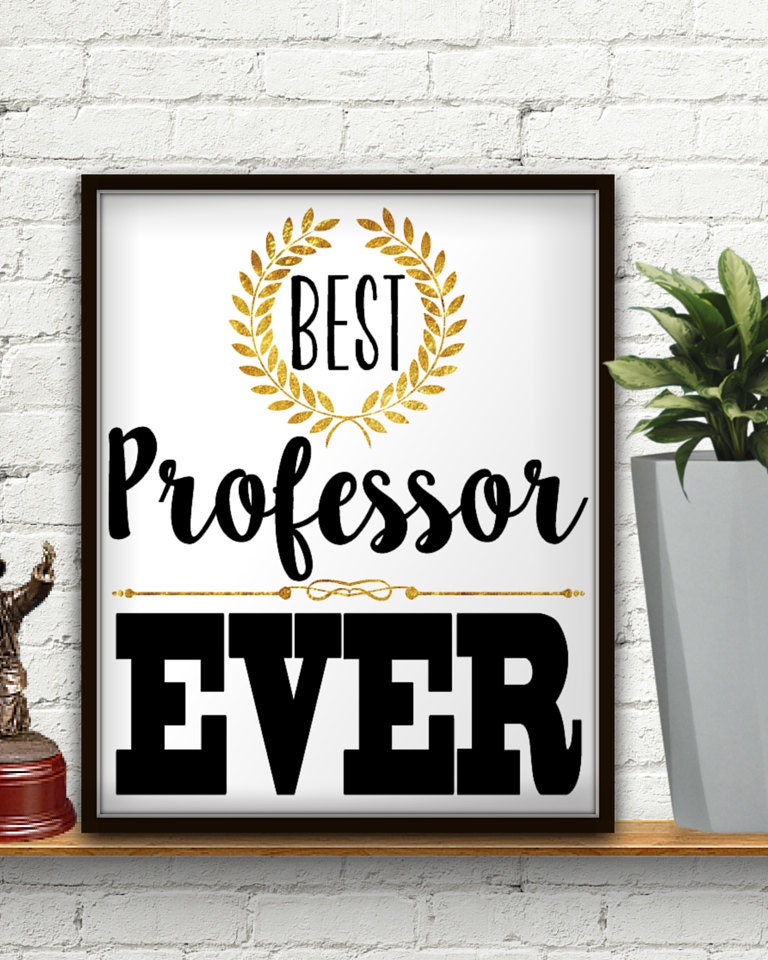 Best Professor Award[India]
[Faculty of Aeronautical/Aerospace/Mechanical Engineering]
Best Professor Award [India] for the academic year June 2016 – May 2017 will be awarded during "2nd National Conference on Academic and Industrial Research in Mechanical and Aeronautical Engineering" on 24/03/2018 at Kerala State Science and Technology Museum, Thiruvananthapuram – Kerala.
Event link – [NCMAE 2018]
Members of Society of Aero will nominate Aero peoples around the nation for the award based on their aeronautics or aerospace activities, researches etc., Final selection and decision will be made by Award Committee. Communication to the people will be done directly through mail. Please note that Society of Aeronautical Engineers will not ask you to pay any money regarding the selection of the award. If anyone does immediately report to +91 8870705857.
Send all the necessary documents to the following address: –
Email  : societyofaero@gmail.com