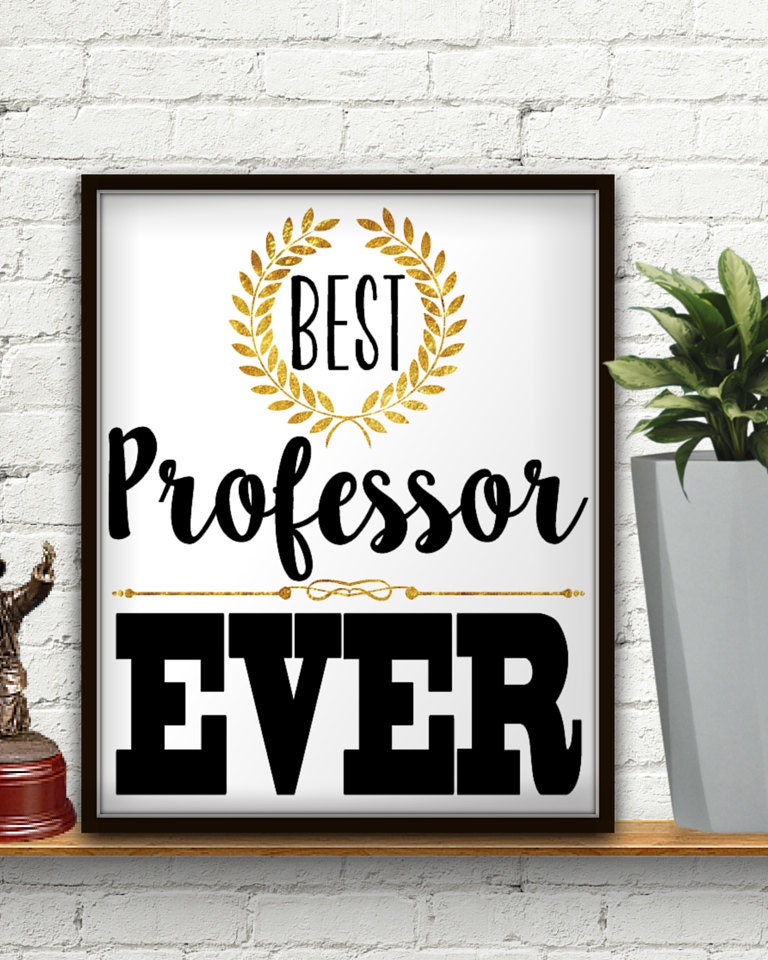 Best Professor Award[India]
[Faculty of Aeronautical/Aerospace/Mechanical Engineering]
Best Professor Award[India] for the academic year June 2016 – May 2017 will be awarded during "2nd National Conference on Academic and Industrial Research in Mechanical and Aeronautical Engineering" on 24/03/2018 at Kerala State Science and Technology Museum, Thiruvananthapuram – Kerala.
Event link – [NCMAE 2018]
Eligibility Criteria: –
Only full-time faculty members with at least ten years of service at any recognised university or college of India who currently hold one of the following titles are eligible: – Professor, Associate Professor, Assistant Professor.
Must belong to the Faculty of Aeronautical/Aerospace/Mechanical Engineering.
Must be an Indian.
Criteria include the following:

A record of outstanding teaching effectiveness both within and outside the classroom.
The ability to inspire, promote, and sustain the intellectual development of students.
A pedagogical approach that is innovative (new approaches using current or new models of teaching), intellectually rigorous, creative, and engaging.
Demonstrated scholarly/professional contributions and their integration into the classroom that foster critical thinking and challenge students to independent inquiry.
Advising/mentoring of undergraduate or graduate students or doctoral and supervision-interactions outside of the classroom and the quality of such interactions.
Contribution to developing or enhancing curricula in the field.
Length of service.
Awards/honors received.

Must be recommended by Head of your organization.
Parts A, B and C are to be filled by the Head of the Department in case of a professor and by the Registrar/Dean/Principal/Head of the institution in case of HOD from sources such as Professor's academic achievement, research works, funded projects, paper and book publications, records of inspection, records kept by the Principal, examination results, etc.,
Fill up the proforma and send the hard copy to the address given below this page along with the following documents,
Self attested copy of highest educational degree certificate.
Self attested copy of Institutional ID Proof.
Self attested 4 Passport Size photos.
Self attested copy of experience certificates.
Self attested copy of proof of achievements, patents, honors and award certificates.
DD [Demand Draft] for Rs.100 in favour of Society of Aeronautical Engineers, payable at Alangulam.
If any column is missed in proforma regarding your achievements kindly use separate sheets and get attested by Head of the Organization with official seal.
Proforma for Recommending a Professor/HoD for Best Professor Award
Last date for submission – 01/03/2017
Note: -The award selection committee's decision on eligibility is final.
Send all the necessary documents to the following address: –
Society of Aeronautical Engineers
1/269 Keela PattaMudayar Puram,
Alangulam TK
Tirunelveli DT - 627853,
Tamil Nadu.

Contact: +91 8220125658
Email  : contact@societyofaero.org